We bring the mountain closer to women
Live a unique and transformative experience! We are women who love the mountains and understand the value of walking together. We create unique and experiential expeditions for women of the world.
Join and reach your inner summit.
In each step we take, we share emotions, dreams and experiences that enrich us as women. Our goal is not to reach the top, but to reach the inner summit. Together we transform!
We organize expeditions and Trekkings
Our emotional and logistical support makes everything easier, expanding the possibilities of reaching a summit or accessing a natural place that they would never have imagined being able to do it themselves. We take care of every detail so that each of the experiences is authentic and unforgettable.
We offer diverse work tools that empower women, showing them that if they want something, they can achieve it. We advance together in the mountains from an integral perspective, feeding our body, mind and soul with activities of reflection and connection with ourselves and with others.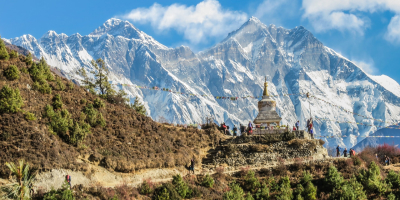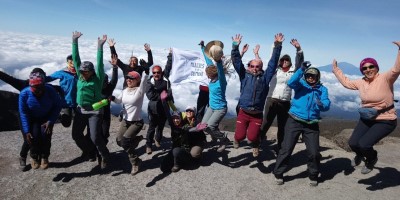 Mountain Women of the World (MWW)
It is a collaboration between Mujeres a la Cumbre from Argentina and Chile, Feminist Hiking Collective from Europe, Empowering Women of Nepal from Nepal, Women Who Hike Africa from Kenya, Kilimanjaro Women from Tanzania and Cholitas Escaladoras from Bolivia.
From Mujeres a la Cumbre we also propose you local outings. We want you to join us on short trekkings -for the day or for the weekend- which we plan with a sporty and comprehensive approach.
Join the youtube channel and discover our mountain adventures.
As women who love the mountains, this channel is a means to share our experiences and experiences. We believe in carrying out expeditions full of deep experiences, understanding that the important thing is the road traveled. Subscribe for free and access the news from Mujeres a la Cumbre.
No Results Found
The page you requested could not be found. Try refining your search, or use the navigation above to locate the post.